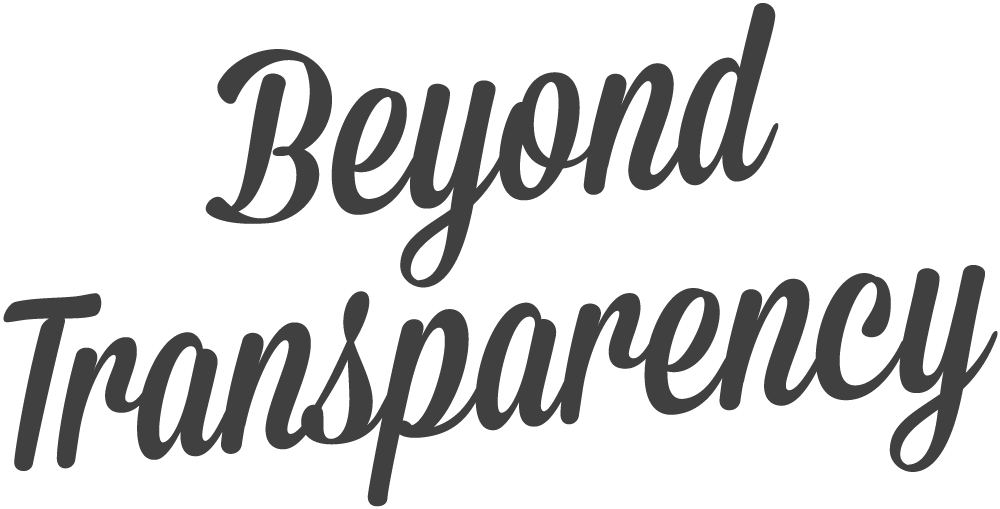 Open Data and the Future of Civic Innovation
The rise of open data in the public sector has sparked innovation, driven efficiency, and fueled economic development. And in the vein of high-profile federal initiatives like Data.gov and the White House's Open Government Initiative, more and more local governments are making their foray into the field with Chief Data Officers, open data policies, and open data catalogs.
While still emerging, we are seeing evidence of the transformative potential of open data in shaping the future of our civic life. It's at the local level that government most directly impacts the lives of residents—providing clean parks, fighting crime, or issuing permits to open a new business. This is where there is the biggest opportunity to use open data to reimagine the relationship between citizens and government.
Beyond Transparency is a cross-disciplinary survey of the open data landscape, in which practitioners share their own stories of what they've accomplished with open civic data. It seeks to move beyond the rhetoric of transparency for transparency's sake and towards action and problem solving. Through these stories, we examine what is needed to build an ecosystem in which open data can become the raw materials to drive more effective decision-making and efficient service delivery, spur economic activity, and empower citizens to take an active role in improving their own communities.